HANOITEX2022 is Coming REFOND Booth No.: 1C-7
HANOITEX2022 Vietnam Hanoi Textile and Garment Industry Exhibition will be held in Vietnam Hanoi I.C.E Exhibition Hall from November 23 to 25, 2022.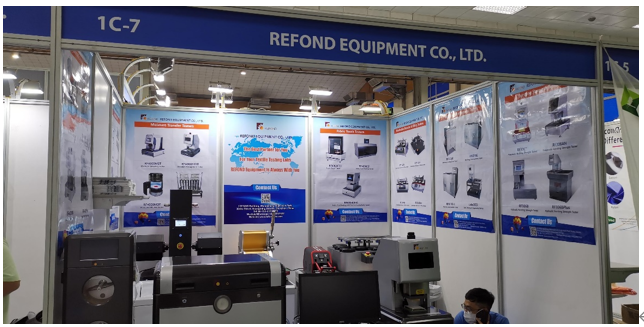 REFOND brings 8 models of high-tech textile testing equipment to show during the exhibition:
1. RF4008MMT: Moisture Management Tester.
2. RF4008HP: Drying Rate Tester (Heated Plate Method).
3. RF3259H: Digital Elmendorf Tearing Tester.
4. RF3184N: ICI Pilling & Snagging Tester (with Octangular Drums)
5. RF3176N: Electronic Crockmeter.
6. RF3169N: Martindale Abrasion & Pilling Tester.
7. RF3192N: Random Tumble Pilling Tester (new model).
8. RF6088W LaboWash AATCC Washing Machine.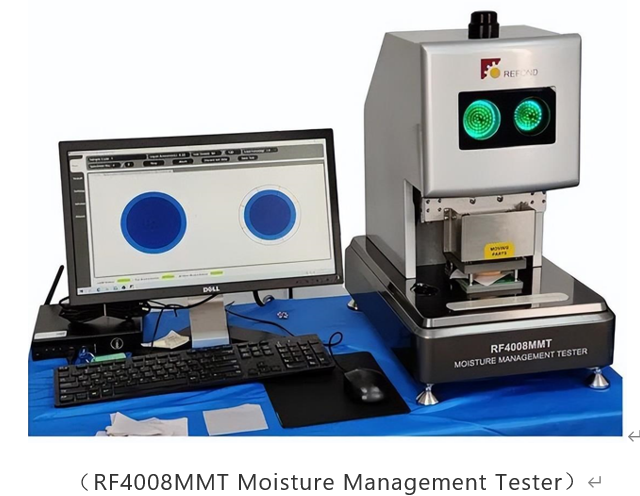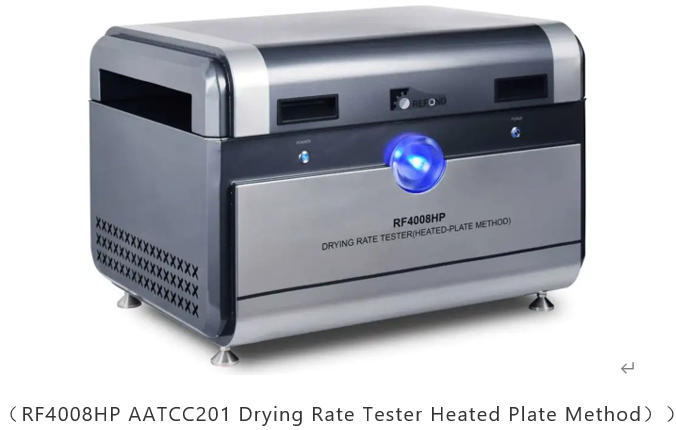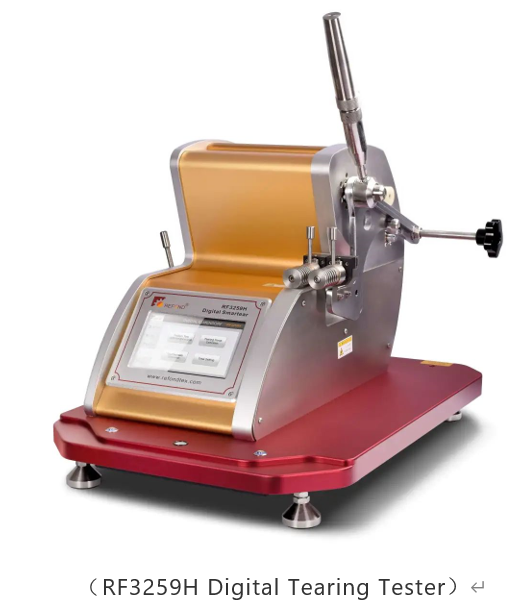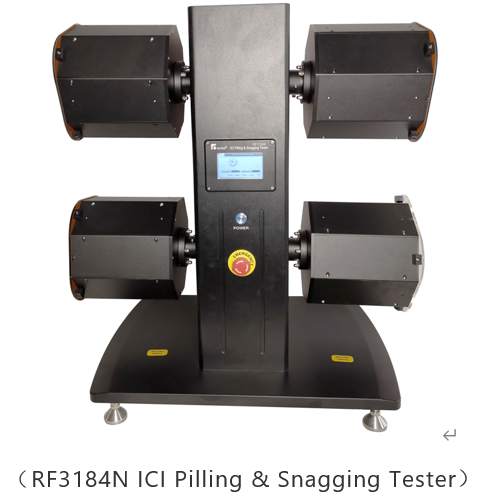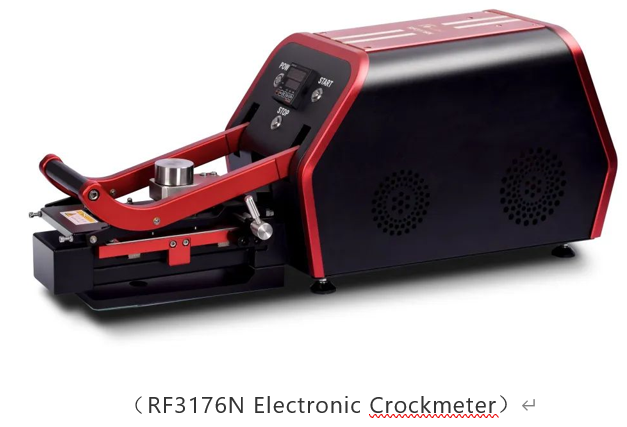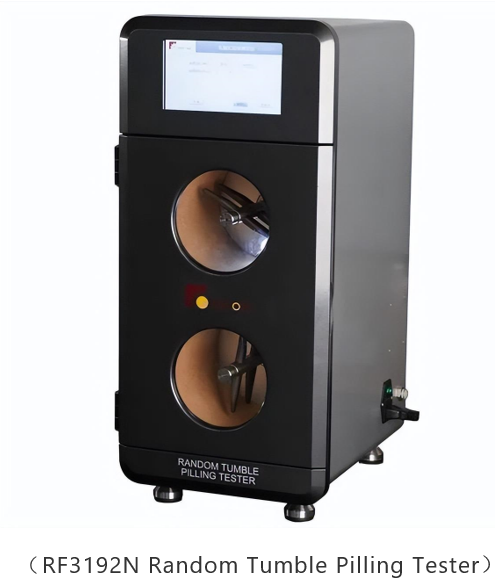 Exhibition Introduction
HANOITEX is a famous textile and garment exhibition in Vietnam. It will provide good opportunities for enterprises interested in expanding the Southeast Asian market, and it is also the largest textile industry exhibition platform in Vietnam. The number of exhibitors and visitors is increasing year by year.
HANOITEX covers raw materials, fabrics, fibers, textile yarns, wool, buttons, zippers, ribbons, labels, machinery and related products required by the textile industry.