Phenolic Yellowing Test Consumables:
Test Scope: It is used to detect and evaluate the yellowing degree of textiles during transportation and storage.
Suitable for white or light colored yarn, fabric or finished clothes.
Phenol yellowing test can effectively control the quality of white or light colored fabrics and reduce customer complaints.
Test Standard:ISO 105 X18、M&S C20B、GB/T29778 、NEXT TM43、Adidas TM5.10
Ordering Information:
RFC0001 Phenolic Yellowing Test Consumables(Including RFC0001/1、C0001/3、C0001/4, one for each)
RFC0001/1 Phenolic Yellowing Test Paper 100×75mm, 150pcs/pack
RFC0001/2 Phenolic Yellowing Test Paper 100×75mm, 50pcs/pack
RFC0001/3 Control Fabric 100×30mm, 25pcs/pack
RFC0001/4 BHT-free Film 400×200mm, 100pcs/pack
RFC0001/5 Glass Plate 100×50×3mm(10pcs/pack)
RFC0001/6 Perspiration Test Rack (single set), Including: RFC6008/6, RF6008/8(or RF6008/7)each one set.
RF6008/6 Perspiration Test Rack (single set)
RF6008/7 AATCC+ISO Weight (SS316)
RF6008/8 AATCC+ISO Weight (Powdering)
Perspiration Test Rack: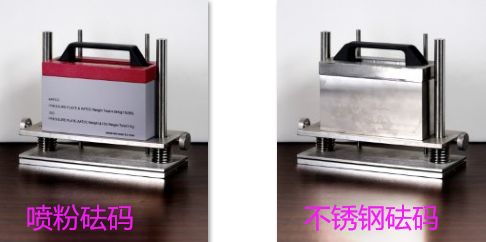 Glass Plate: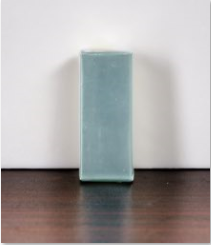 Phenolic Yellowing Test Paper: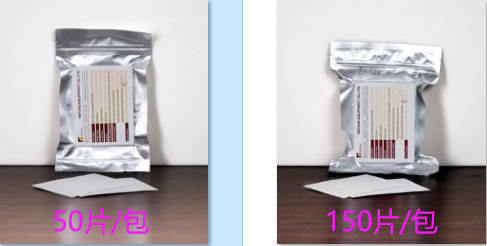 BHT-free Film: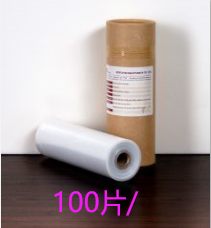 Control Fabric: